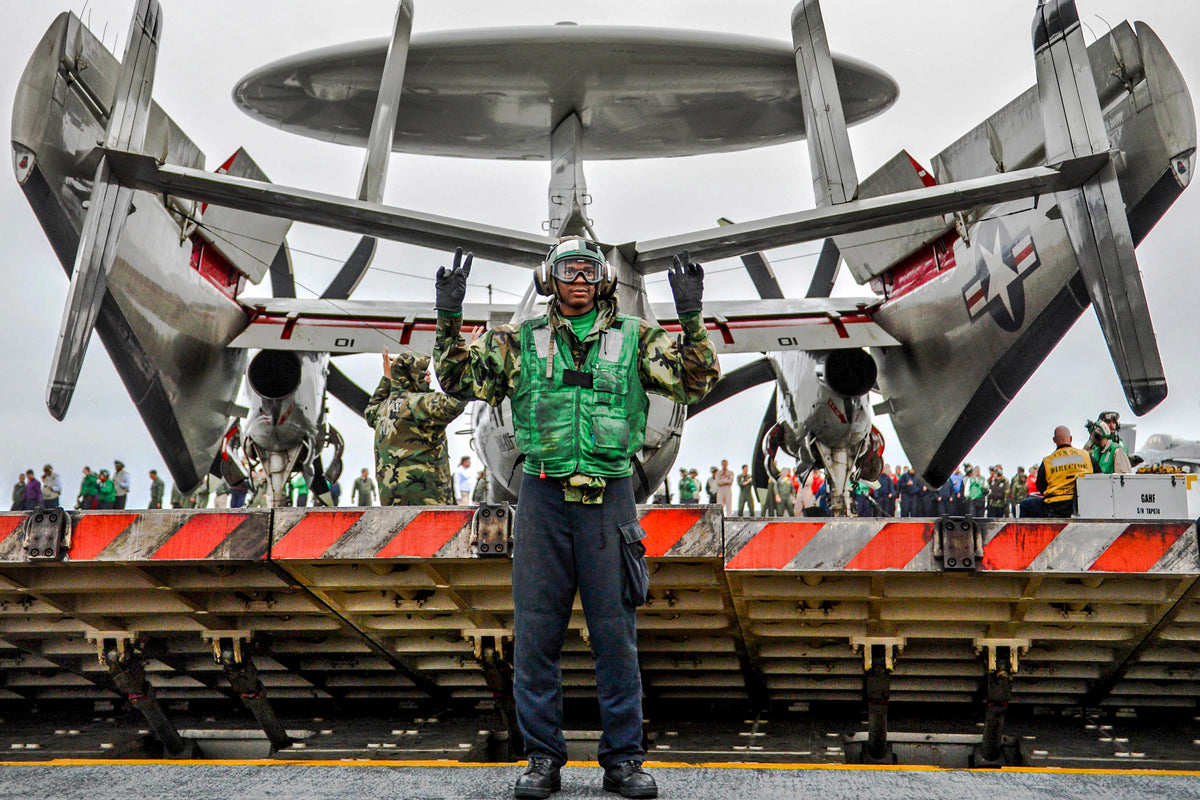 GSA General Services Administration
Federal Supply Store
GSA GENERAL SERVICES ADMINISTRATION – FEDERAL SUPPLY STORE
Life Support International is a small business GSA Contract Holder.
Contract No. GS-07F-0359U

Life Support International provides DOD, Federal, State and Local Law Enforcement Agencies access to selection of product lines as well as associated Inspection & re-certification services. There are several ways to purchase from LSI utilizing GSA. You can place orders direct with LSI or online through GSA Advantage.
Order through GSA Advantage
For more information on Life Support International's Contract Information & products listed on GSA Advantage please visit the GSA Website.
Order Direct from Life Support International Using GSA
1. Contact Life Support International for a GSA quote.
2. LSI will provide you a quote with GSA pricing and the appropriate GSA number for your purchase.
3. Issue LSI a purchase order referencing the appropriate GSA number or use your Government Purchase Card.
GSA Procurement Advantages
• Ease of ordering
• Discount volume pricing
• FedBizOpps (FBO.gov) synopsis is not required
• GSA Schedule pricing is pre-determined by GSA to be fair and reasonable
• All applicable regulations and competition requirements, including FAR & Competition in Contracting Act have been met
• Save time & money!