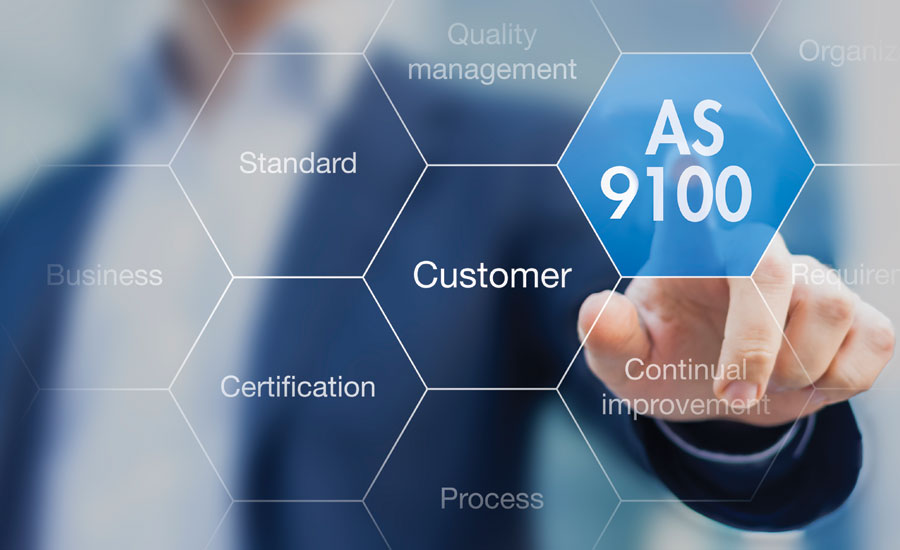 Certifications and Qualifications
Commitment to Quality
Quality Management System
The scope of our Quality Management System (QMS) applies to the design, manufacture, purchase, acceptance, inspection, assembly, sale and distribution of life support products for use by the global aviation community and the FAA certified inspection, testing, overhaul, repair, recertification and return to service of life support products in accordance with department of transportation requirements under the provision of FAR-145 and specialized service authorizations in accordance with Life Support International repair station LFPR314K operating specification.
Quality Management in the Aerospace Industry
Our Quality Management System (QMS) is organized and certified under the provisions of: ISO 9001, AS9100: Aviation, Space & Defense, and FAA regulations for repair stations. In addition, our quality control system is under continuous surveillance, and fully certified by the FAA, Department of Defense (DOD), and major government contractors including, Boeing, Northrop Grumman, Lockheed, Beech, Kaman and others.
Quality Policy Statement
LSI and all of our employees fully understand that our company provides products and services that save lives when all else fails. With this knowledge, our entire organization is committed to the unquestionable quality and performance of all products and services that we provide. Every day, we keep in mind that our products are the difference between life and death.
LSI will actively promote continuous improvement of Product Realization and Customer Satisfaction through the establishment, maintenance and review of key objectives that are highly visible and present challenges throughout every level of the organization. LSI management is committed to our Quality Policy and will provide the necessary leadership, resources, and training to remain fully compliant while implementing all the applicable goals, objectives, and procedures established by our Quality Management System.
AS9100
AS9100 is the internationally recognized series of standards for quality management systems within the aviation, defense and space industries. These standards (AS9100, AS9110 and AS9120) have bolstered quality management for suppliers, distributors and maintenance and repair organizations, from the largest prime contractors to the smallest suppliers.
LSI has received AS9100 Certification from DEKRA Certification, Inc., a U.S. based accredited certification body for international management systems. The company is part of the global footprint of DEKRA Certification Group. The certification reflects LSI's steadfast commitment to high standards and excellence.