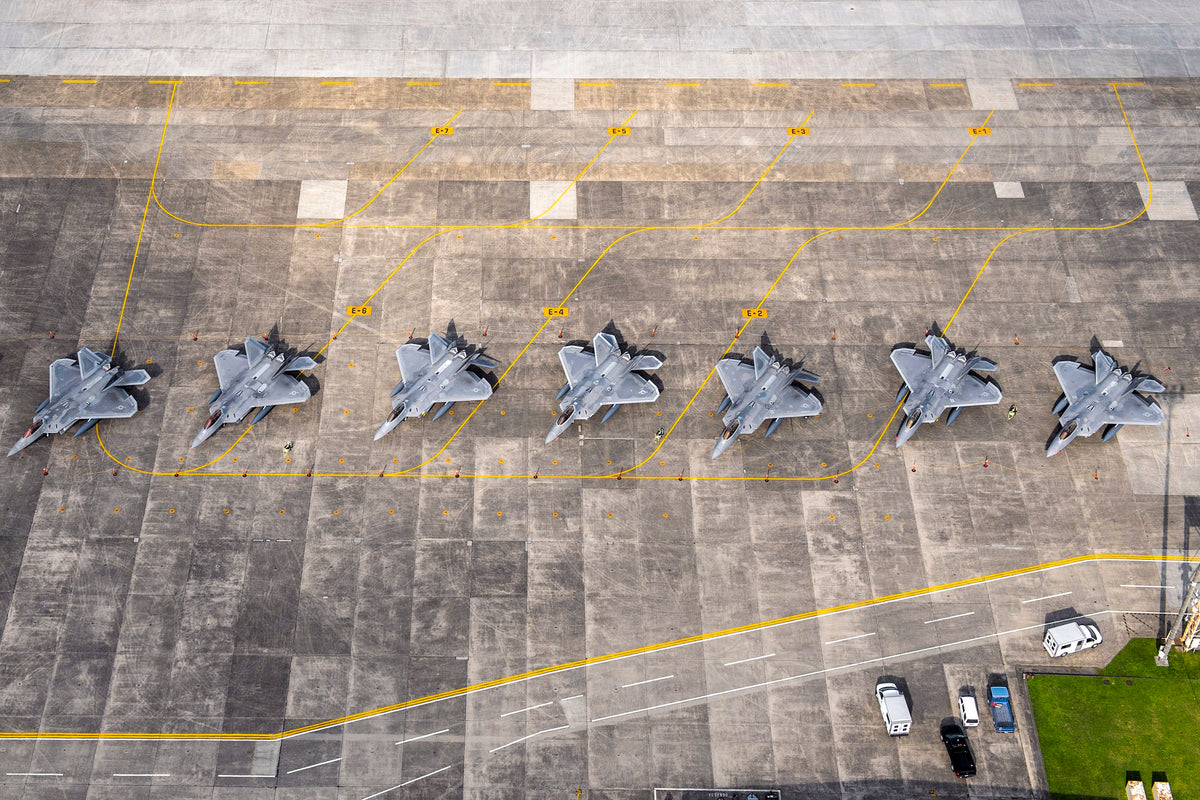 About LSI
Our Mission, Values & People
Life Support International
Serving the world's Aviation, Marine, and Tactical communities, Life Support International (LSI) is a unique company specializing in providing the finest Safety, Survival Accessories, Search & Rescue, and Protective Clothing available on the market today. LSI is both a manufacturer & distributor of US Mil-Spec, FAA & USCG approved life support equipment.
Unique Solutions for Survival
Our Mission
Read More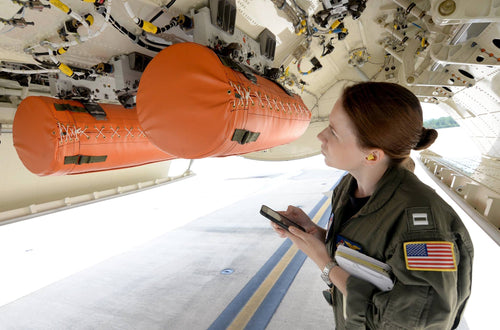 Providing Solutions For Survival
to the global Aerospace & Defense community.
LSI is dedicated to providing superior customer service, rapid response and providing the best possible equipment solutions for our customers and the hazardous environments in which they operate; Air, Sea, Land & Space.
Our Core Values
Read More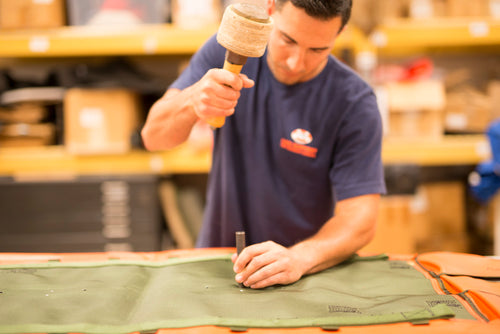 We recognize we are the last line of defense in the event of emergency and the products and services we offer can make a difference between disaster or coming home safely.
Our People
Read More
Our entire team is comprised of dedicated professionals with extensive experience in areas involving aviation life support equipment (ALSE/ALSS), and aerospace and defense backgrounds. The breadth and extent of our qualification's enable us to serve our customers in unique ways.
Our staff expertise includes:
+ Engineers
+ Parachute Riggers (Master & Senior)
+ Aircrew Survival Equipment Men (USN/USM) "The Last To Let You Down"
+ FAA Aircraft Repairmen
+ Survival Equipment Specialists
+ Water & Ice Rescue Technician
+ Aviation & Survival Egress Trained & Certified
+ CPR / AED Trained & Certified Personnel
+ AS9100 QMS Auditors
+ EOM Certified Technicians
+ DOT Hazmat certified handlers
+ Material procurement specialists
Innovation
Read More
LSI's in-house engineering team offers robust design capability to every customer. Whether tailoring an existing product to your situation or addressing your operational requirements with a ground-up solution, LSI is prepared to deliver the quality and innovation that you need.
Global Presence
Read More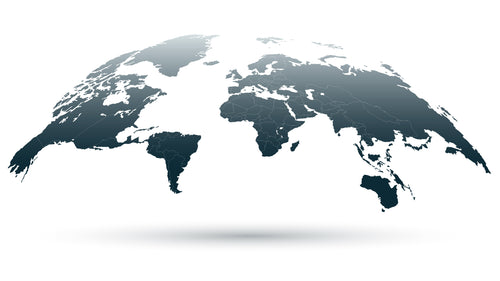 Headquartered in Langhorne, PA, Life Support International's presence spans the globe. Our agents are stationed across the world and are carefully trained and vetted, all ready to provide service to our customers. Please contact LSI directly for inquiries, and we will direct you to the appropriate agent representative.
Giving Back
Read More
"IF NOT ME, THEN WHO..."
LSI takes giving back to our local community seriously. Through a corporate giving program, we ask our employees to identify what organizations to give monetary donations too. We make giving back fun, like participating in an annual Dragon Boat Race festival - Proceeds and food donations from the festival benefit our charity partner, the Bucks County Housing Group, which operates food pantries in our area.
LSI chooses one major corporate philanthropy partner to support each year, like The Travis Manion Foundation, whose mission is empower veterans and families of fallen heroes to develop character in future generations. Their mission statement is from 1st Lt. Travis Manion "If not me, then who"