Giving Back
Collaborating to Help Others
Life Support International's team routinely collaborates to help others, both inside and outside of the office
All year long, our employees collaborate to support the local greater good. Our team proudly volunteers to benefit area organizations like the Delaware Valley Veterans Stand Down, the Family Service Association of Bucks County, and the United Way's annual Operation Helping Hand Food Drive.

LSI is a Silver Sponsor of the Travis Manion Doylestown 5K, in which most team members run. The goal of the Travis Manion Foundation is to keep the memories of the heroes of September 11th alive – veterans, first responders, civilians and military – and to never forget their sacrifices.
In the fall, LSI participates in the Bucks County Dragon Boat Festival. From 2015 – 2018, the local event enabled the Bucks County Dragon Boat Association to donate $110,000 dollars and 20,000 pounds of food to those in need through the Bucks County Housing Group, which operates food pantries in LSI's surrounding communities.
Within the office, LSI selects an employee to be featured in the "Employee Spotlight" each month. The spotlighted employee is tasked with brainstorming a team activity for the month in which they're featured – typically this involves a charitable cause that's meaningful to the employee.


Photo Gallery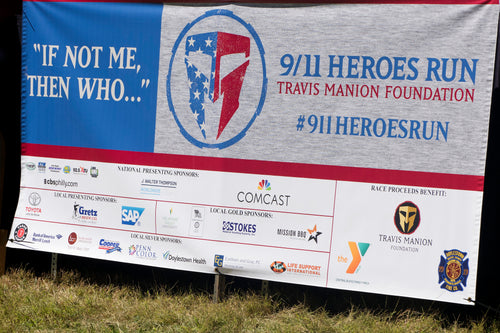 9/11 Heroes Run Sponsorship
Chris at the 9/11 Heroes Run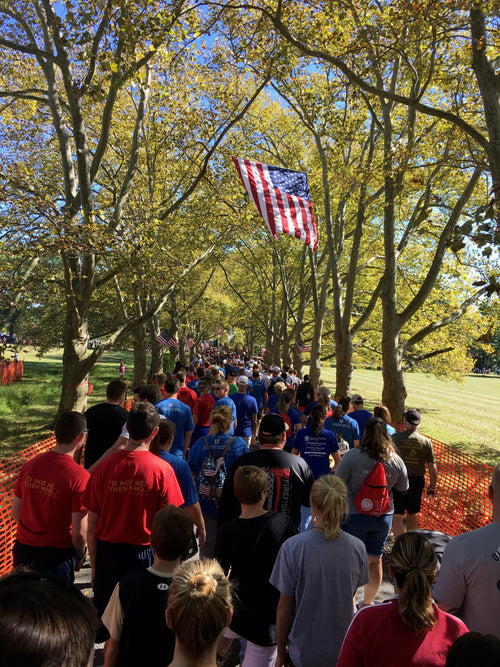 9/11 Heroes Run Crowd
9/11 Heroes Run American Flag
Dragon Boat Association: Team LSI
Dragon Boat Association - On the Water
Dragon Boat Association Welcome
Dragon Boat Association Crewing
Dragon Boat Association: Race #31 Lineup
Team LSI at the 2018 Dragon Boat Festival